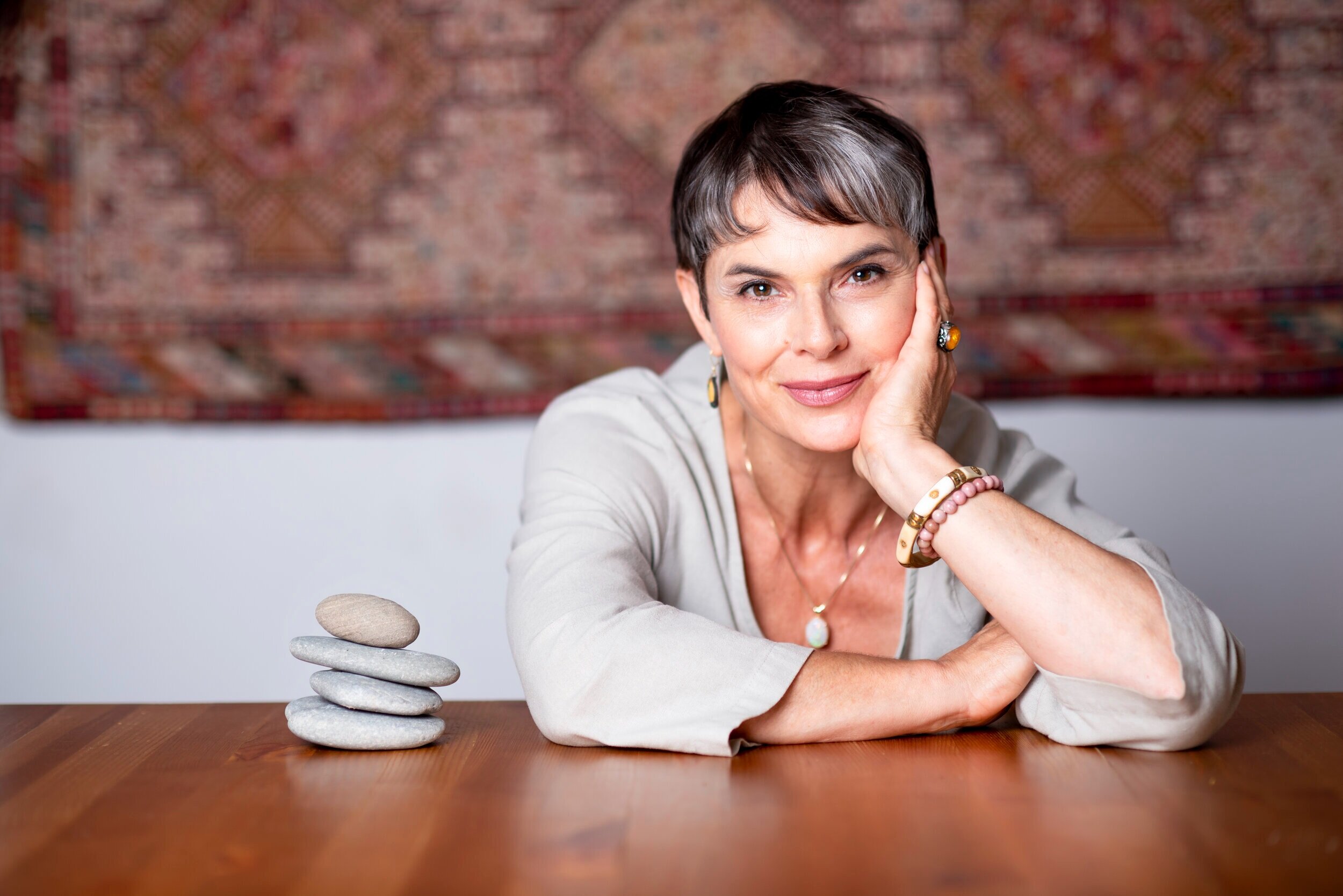 voice. body. brain.
(and Books!)
Would you like to turn your difficult story into a source of power?
Would you like to be more at home in your body?
Writing is an act of power and agency—even if no one else but you ever reads what you write. Stepping into our personal power is a big subject in The Courageous Writers' Academy. We cannot have a personal voice without owning our own power. Right? If we've experienced trauma or have creativity wounds, power is a complicated subject. More on that inside my transformative program, The Courageous Writers' Academy, launching October 4.
In these times, courage is an absolute necessity.
I think it always has been. The writer Maya Angelou said that courage was the most important virtue because it made every other virtue possible.
We can all learn to become more courageous—in love and work, in our communities, in our shared and often dangerous, confusing world.
I've spent years working with and learning from courageous people. Courageous people inhabit the books I write.
They are a lot like you and me. They aspire—and they ache. They're angry and complicated, beautiful and flawed.
Courage isn't perfection; nor is it the absence of fear.
Sometimes it's just taking the next breath.
Sometimes the only place we're courageous is inside, in our imaginations. Imagining what could be possible is key.
We become our own courage experts by exploring, witnessing, reframing, even rewriting the stories of our lives.
I offer counselling, host The Courage Collective (for everyone), and offer the in-depth Courageous Writers' Academy once a year. Come into The Courage Room. Find your voice. Soothe your brain. Love your gifts.
Bon courage,
Karen Connelly